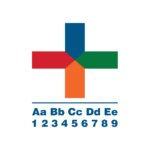 Logos + Branding
Trademark logos and artwork for companies, organizations, and events. Design work to fit all of your needs from primary logos to additional brand assets.
Ryan Allison Creative + Branding wants to design a logo that reflects not only what your company does, but what makes your business unique. We also want to help build a strong, consistent look for your brand through the design of additional brand assets, such as wordmark logos, alternate logos, and branded graphics.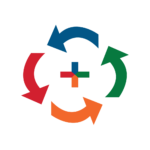 The Process
The communication stage is the first part of the logos and branding process. This is your brand and we want to get it right in the early rounds of the creative process. Every client is different, some know the exact color palette they want and others give us complete creative freedom. Conveying in detail of what you want is vital to getting your logo right.
The design stage is the second part of the logos and branding process. After the first round of artwork is done, we will send it to you for review. From this point, you will either accept, request revisions, or seek a completely different direction. Once you have decided on the version you want, we will proceed to the delivery stage.
The delivery stage is the third part of the logos and branding process. Deliverables will include a vector PDF branding sheet including primary logos, alternate logos, color palettes, and typeface examples as well as all logos broken down into JPG, PNG, and EPS formats. Any necessary typeface license(s) will be charged to the client after approval of design and review of license cost.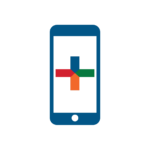 Whether you need a new logo, logo rebrand, or are looking for design work for additional brand assets, contact Ryan Allison Creative + Branding today. Please fill out the contact form to convey your project needs. We will get back to you with a quote for the project.