Allison Pools + Dream Book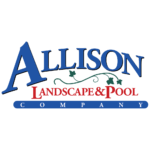 Allison Landscape & Pool Company is a pool company located in Denison, Texas. Allison Pools services include pools, spas, water features, waterparks, outdoor living, landscape, landscape lighting, and irrigation for residential and commercial properties. Allison Landscape & Pool Company is honored to be a member of the Master Pools Guild, a preeminent network of the finest pool builders in the world.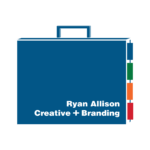 The Project
Allison Landscape & Pool Company is more than just your average pool builder. Their scope goes way beyond a basic swimming pool with services including outdoor living and landscape. Since every pool is custom and every project is unique, they needed an expansive gallery book to showcase their past projects to potential customers.
The Dream Book is a project gallery book featuring several Allison Landscape & Pool Company projects. The Dream Book was published in a perfect bound format, as well as a digital eBook available on the Apple iBooks Store.
The Dream Book has become a vital resource to the sales team at Allison Pools. It has helped several customers visualize what they want in their dream backyard by looking at past Allison Pools projects.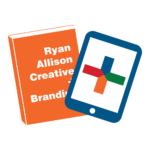 Print and digital layouts for all marketing materials from a one sheet to gallery books. Proofing, printing, and digital publishing services available.