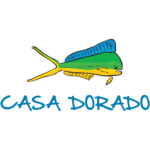 Casa Dorado is a premier rental vacation home on Lower Matecumbe Key in Islamorada, Florida. Completely renovated in 2014, the spacious living and dining areas, three bedrooms, and three and a half bathrooms will make for a very comfortable stay during your visit to the Florida Keys.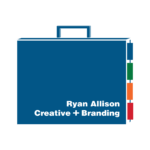 The Project
Case Dorado's website needed to be more than just an informational outlet, it was essential the design captured the essence of this Florida Keys home.
The website was designed with photos being the number one priority. A plugin was implemented allowing the photo gallery to double as the page background. The navigational menu and content box are collapsable to take advantage of viewing the entirety of the photos in the gallery. The artwork, typography, and color palette complement the overall theme of the website.
The About Home page includes information about the home, as well as displays several photos of the rental property. The website also includes information and photos about Fishing, Islamorada, and other parts of the Florida Keys and Key West.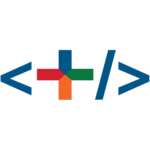 Design for custom HTML websites or sites built on platforms, such as WordPress or Joomla. Services for SEO, blogs, and email campaigns are also available.