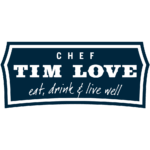 Chef Tim Love is known as much for his vibrant personality as he is for his signature urban western cuisine and quick business sense. With restaurants spanning the nation from Seattle to Knoxville, Love's roots remain in Texas, where he is chef and owner of beloved Texas restaurants Lonesome Dove Western Bistro, Woodshed Smokehouse, Queenie's Steakhouse and Love Shack, as well as the storied White Elephant Saloon. His inspired and innovative dishes have earned critical and popular acclaim.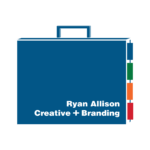 The Project
Love Style Inc was having issues with their websites that were built on WordPress. They needed to have the sites redesigned to improve aesthetics, functionality, and the ability to easily edit or update pages.
The Chef Tim Love website was having issues with certain plugins and needed an upgrade in the way certain features were laid out. The content of the site, including images and copy were good, but the site was missing consistency when it came to the Love Style Inc brand standards.
We started on the Chef Tim Love redesign by making sure the color palette and typefaces matched the Chef Tim Love brand. The layout of the site was designed to be clean and clutter free making the content the hero of each page. New plugins were added or updated on the travels page to create a better user experience. The recipes page was redesigned to make it easy for fans to look through Chef Tim Love's creations. With the redesign of the Chef Tim Love website, it is safe to say it is now an accurate reflection of the Chef Tim Love brand.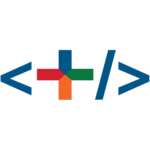 Design for custom HTML websites or sites built on platforms, such as WordPress or Joomla. Services for SEO, blogs, and email campaigns are also available.