Costa Sports Mktg + Website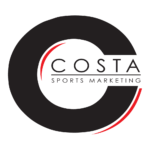 Costa Sports Marketing is a full service ad agency that develops a plan for your company to build an optimal brand presence in the sports crazed Metroplex of Dallas/Fort Worth. They don't just work for their clients; they strive to be a part of your team. Your success is their success. They do this by building a strong relationship with you just as they have built their relationships around the sports industry.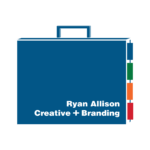 The Project
Costa Sports Marketing needed a clean responsive website to showcase their services and past projects to potential clients. They needed a website that had the ability to showcase video, audio, and images.
The website was designed with a limited color palette to reduce clutter, as well as complement the clean design we had in mind. The home page was designed to set the stage for the mission of Costa Sports Marketing, an ad agency in the sports crazed Metroplex. The about page was designed with a personal touch to help potential clients understand founder and owner, Leigh Costa. The advertising and sports marketing pages were designed to give information about Costa Sports Marketing services.
The clients page is the main part of the site showcasing stories about what Costa Sports Marketing has done for past clients. Each project highlights a different service Costa Sports Marketing has performed for a client. The navigation bar at the top of each client page makes it easy for potential clients to click through each project. The contact page includes a contact form to make it easy for potential clients to contact Costa Sports Marketing.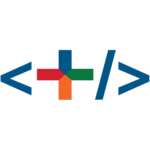 Design for custom HTML websites or sites built on platforms, such as WordPress or Joomla. Services for SEO, blogs, and email campaigns are also available.