Allison Pools + Drone Videos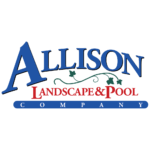 Allison Landscape & Pool Company is a pool company located in Denison, Texas. Allison Pools services include pools, spas, water features, waterparks, outdoor living, landscape, landscape lighting, and irrigation for residential and commercial properties. Allison Landscape & Pool Company is honored to be a member of the Master Pools Guild, a preeminent network of the finest pool builders in the world.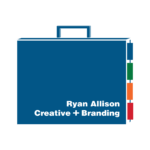 The Project
Allison Landscape & Pool Company relies heavily on project photos and videos for their content. If a picture is worth a thousand words, than a video must be worth at least ten thousand and a drone video should be worth even more. The drone videos bring life to the projects creating content that can be applied across Allison Pools social media accounts and website.
The project includes several 4K drone videos showcasing many Allison Landscape & Pool Company projects shot and edited by Ryan Allison Creative + Branding. All of the project videos are available for viewing on the Allison Pools YouTube Channel.
Ryan Allison is a licensed UAS Remote Pilot with the Federal Aviation Administration (FAA).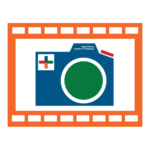 Graphics work, photography, and copywriting to fill your website, blogs, and social media pages. Photography work includes shooting and editing in post-production.
Allison Pools – Rock 'N' Roll
Allison Pools – Avant-garde
Allison Pools – Walk The Line
Allison Pools – Residential Resort
Allison Pools – Walkout Grotto
Allison Pools – Elevations